We just got the news yesterday… Roses will be on national television tomorrow evening on Thursday, July 23, 2015!
Through an incredible turn of events that has to be credited to some wonderful friends, crew members, and our amazing God, Roses has been selected to air tomorrow night on DIRECTV, channel 378!
Roses will be part of a 2-hour show tomorrow (Thursday) night called the "Authentic American History Series", also known as "Chasing American Legends", featuring our friend Rick Green and his family. The show runs from 7 – 9pm, CST and Roses will air at 8:40pm, right after the "Constitution Alive" segment.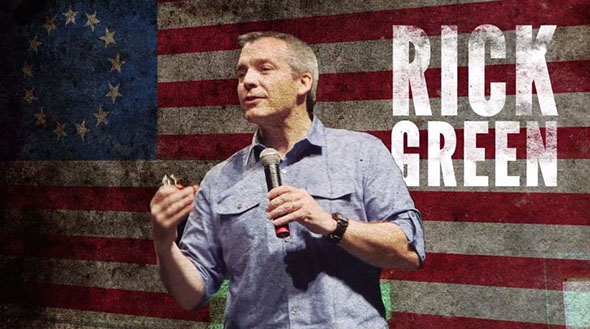 If you don't have DIRECTV then don't fret, you still have some options. Just click here for a list of local TV affiliates and access to online streaming and mobile apps. We've also included a map of local affiliates below in case you live near one of them.
We never cease to be amazed by how God continues to open doors and make paths where we never expected them. If you had asked us a year ago if Roses would ever be on national TV we would have chuckled… but now… it's actually happening!
If you or your friends have never seen Roses then this is your chance. The film isn't available anywhere else online and isn't available for sale. The only way to see it is at one of the film festivals we compete in or to watch it tomorrow night. Don't let this chance slip by you!
Please join us in praying that God would allow the film to bless viewers and that people's individual lives would be touched.
And of course… feel free to share our Facebook post and to tell your friends to tune in!